Welcome to Connect Tech International
Amazing Electronics!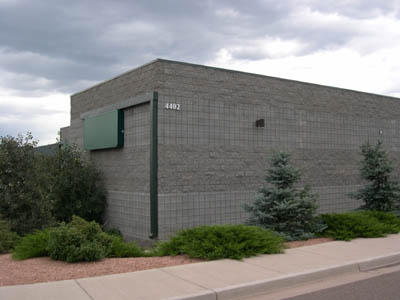 Connect Tech at its location in Flagstaff, Arizona
Connect Tech does amazing things with electronics. We design and build the next generation of electronics for many well-known companies. We started in 1993 as an electronics design company and have since grown to provide a full spectrum of engineering and manufacturing services.
At Connect Tech we strive to provide the best service to fit each customer's need. Our PRONTO program offers an amazing turnaround of low volumes in as little as 24 hours. But, whether our customers run thousands of units per week, or only a handful they all enjoy the competitive pricing, award winning service, and quality we provide.
Sometimes, for the production of a high volume product, overseas manufacture is appropriate. We have successfully transitioned several programs overseas when it would prove to be beneficial for our customer.

---
This site © Copyright 2002-2012 Connect Tech International, LLC